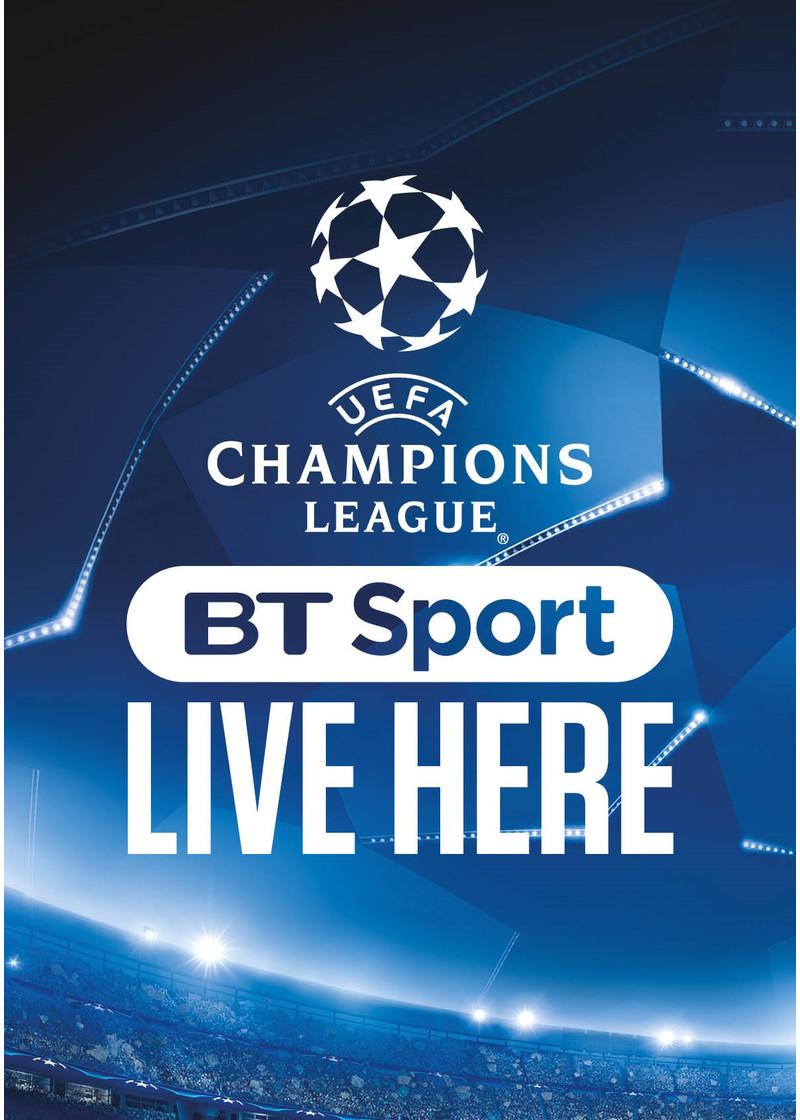 Champions League preparations
We're getting ready for the Champions League here at LWV!
Since launching our new print website for BT Sport at the start of the Summer, we've been busy printing, packing and distributing sports posters to pubs across the UK. In fact, since the launch, we've sent out a total of 10,016 fixture posters.
The second batch of sports artwork is now live on the website ready for pubs to order. So far, we have 10,000 packs to send out (a total of 80,000 posters) from our head office in Liverpool! All in time for the Champions League group stages which start on 12th September!
BT Sport Print was developed in-house, and allows pubs to take control of their marketing by enabling them to select promotional posters from across a range of sports. This includes the likes of, football, rugby, and boxing. This means that pubs won't miss out on promoting matches/events which are most suited to them. Customers will be able to pick from a large range of poster packs, or put their own ones together; each pack contains eight A2 sized posters.
We are excited to work alongside BT Sport to help publicans maximise the value they get from showcasing sport with BT Sport Print!
You can check out BT Sport Print by clicking here.