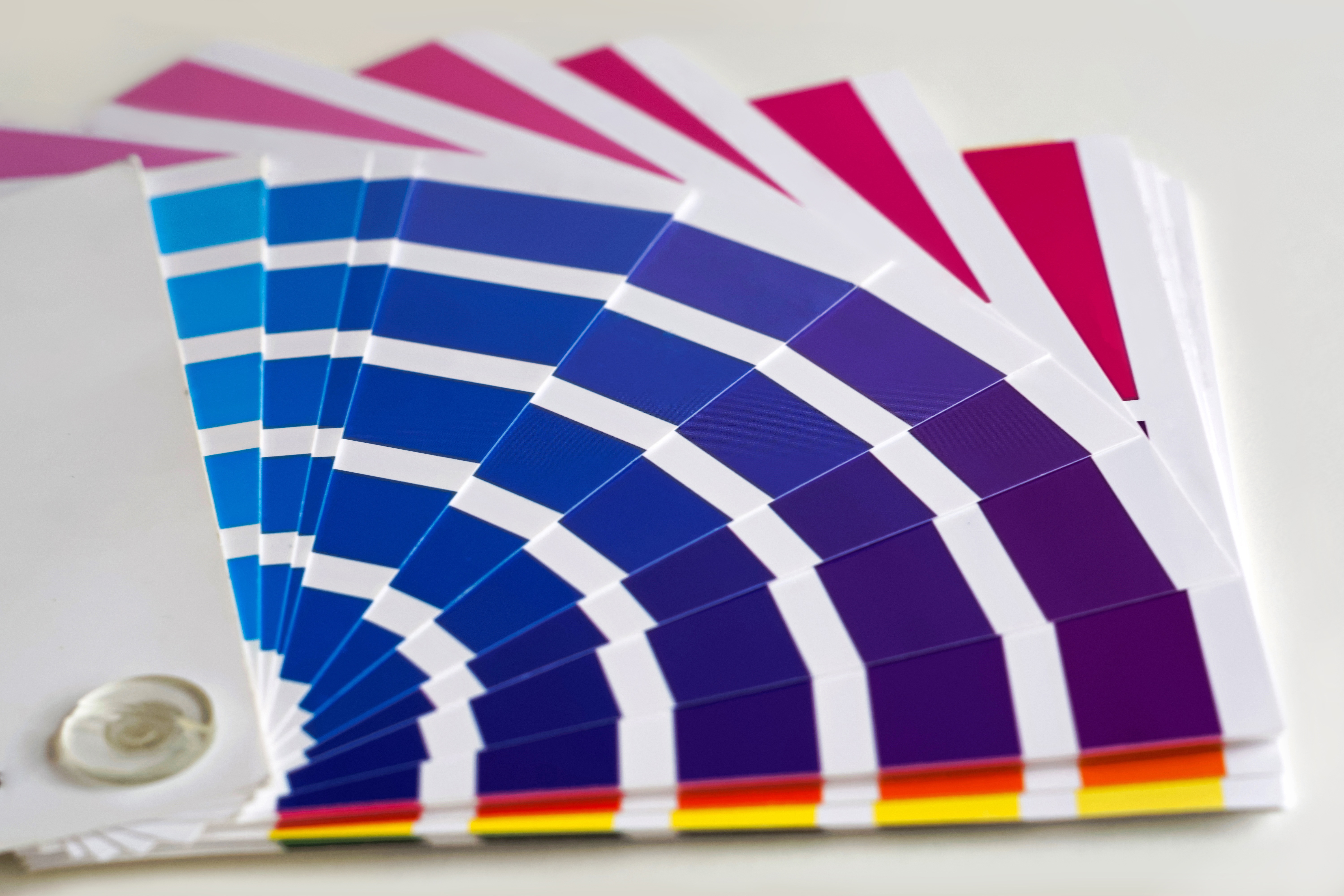 How do users consume print in a digital world?
A study looking at print's place in the digital age
There's no denying we're living in a digital world where consumers today have access to more information than ever before. Because of this, the place for print and paper is the subject matter of many debates.
An international survey of over 10,700 consumers was commissioned by Two Sides and carried out by independent research company Toluna in June 2017 looking into this very subject. The survey was undertaken in ten countries: Australia, Brazil, France, Germany, Italy, New Zealand, South Africa, Spain, UK, and the USA. This report analyses responses from all ten countries, providing a unique insight into consumer preferences, attitudes and trust for print and paper in a digital world.
Some of the results were as follows:
60% of consumers can't remember the last time they willingly clicked on an online advertisement. And 69% of the respondents in the UK found online adverts non-relevant. More interestingly, 58% of consumers don't trust the adverts they see online.
65% of consumers feel that they gain a deeper understanding when reading print.
58% felt that they were able to gain more information from printed leaflets and mail, rather than digital marketing.
Overall 69% said it was important to 'switch off' and enjoy printed media such as magazines, books and leaflets.
You can read the full report here.
There are some interesting points to take from this study. It shows that printed materials are still very much a valuable form of advertising and media. The fact that the majority of consumers trust printed media more than digital is a huge indicator that print is still relevant and extremely important.  Overall, the report's results conclude that consumers trust, enjoy and gain a deeper understanding of information read in print.
For any advice or information on our print services please call us on 0151 922 2150 or email info@lwvprintworks.com