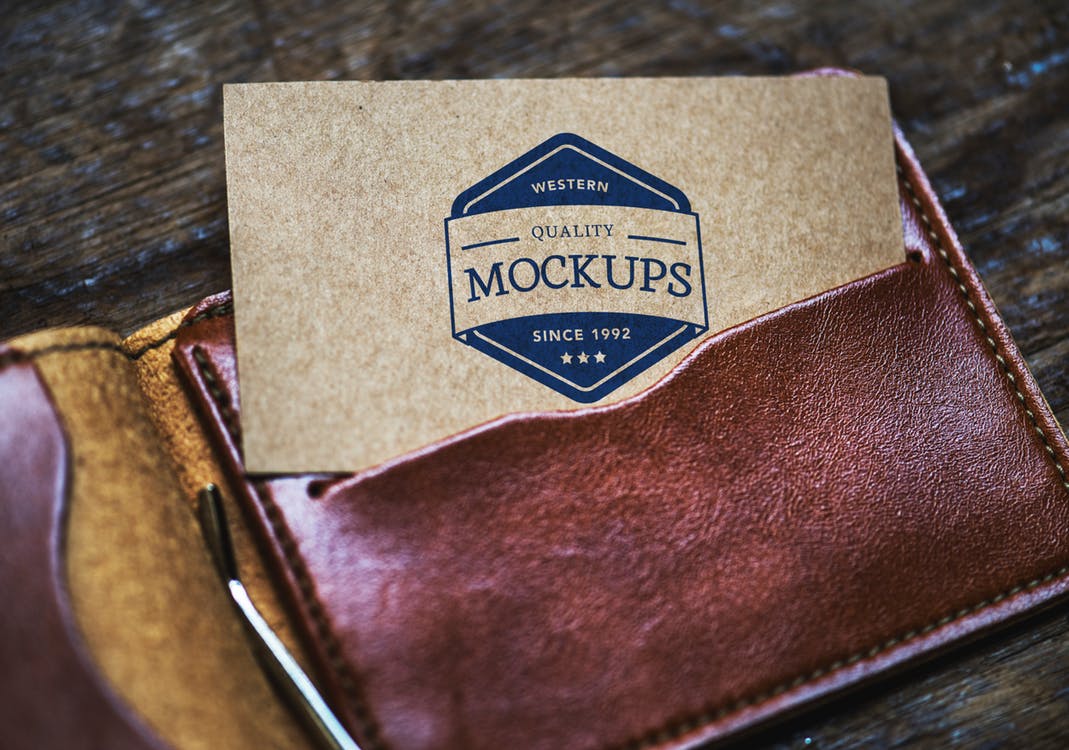 How to make your business cards stand out
How can you make your business cards stand out? 
Your business card is one of the most important pieces of marketing. On many occasions it'll be the first impression a potential customer has of your business, so it's important that they're left with one that's both professional and eye-catching. Whether you want to design your own card or if you decide you need some help, we have a few tips that will help you produce the perfect business card!
Professional design
If design isn't your area of expertise, get in a designer who can help. A cheap looking and unprofessional business card can definitely harm your business. It's also important to keep your design consistent with your businesses' other marketing materials. We employ 20 full time in-house designers here at LWV Printworks, and we're always on hand to help with all your design needs!
Quality print
The best design won't matter if your business card is poorly printed.  Our business cards come in a range of finishes and combine professional quality with unbeatable value to create a great first impression.
Stand out from the crowd
Almost everyone in any sort of business has a business card, which means that yours is competing with a huge amount of others. Our creative design team are always thinking of innovative ways to offer our clients the best possible service. Your dedicated designer will be able to create the perfect business card for you!
Straight to the point
The point of your business card is to remind potential clients who you are and what you can do for them. It's essential to include your logo, name, job title, business email address and contact number on the card. As well as this, it's useful to include your social media handles and website link.
We can print & design your business cards in a range of sizes, weights and finishes.  To see our full range of products or to find out more about us, just visit 
www.lwvprintworks.com
or contact our high street stores in Liverpool and Chester on, laura@printworksliverpool.com & angela.wilson@printworkschester.com!