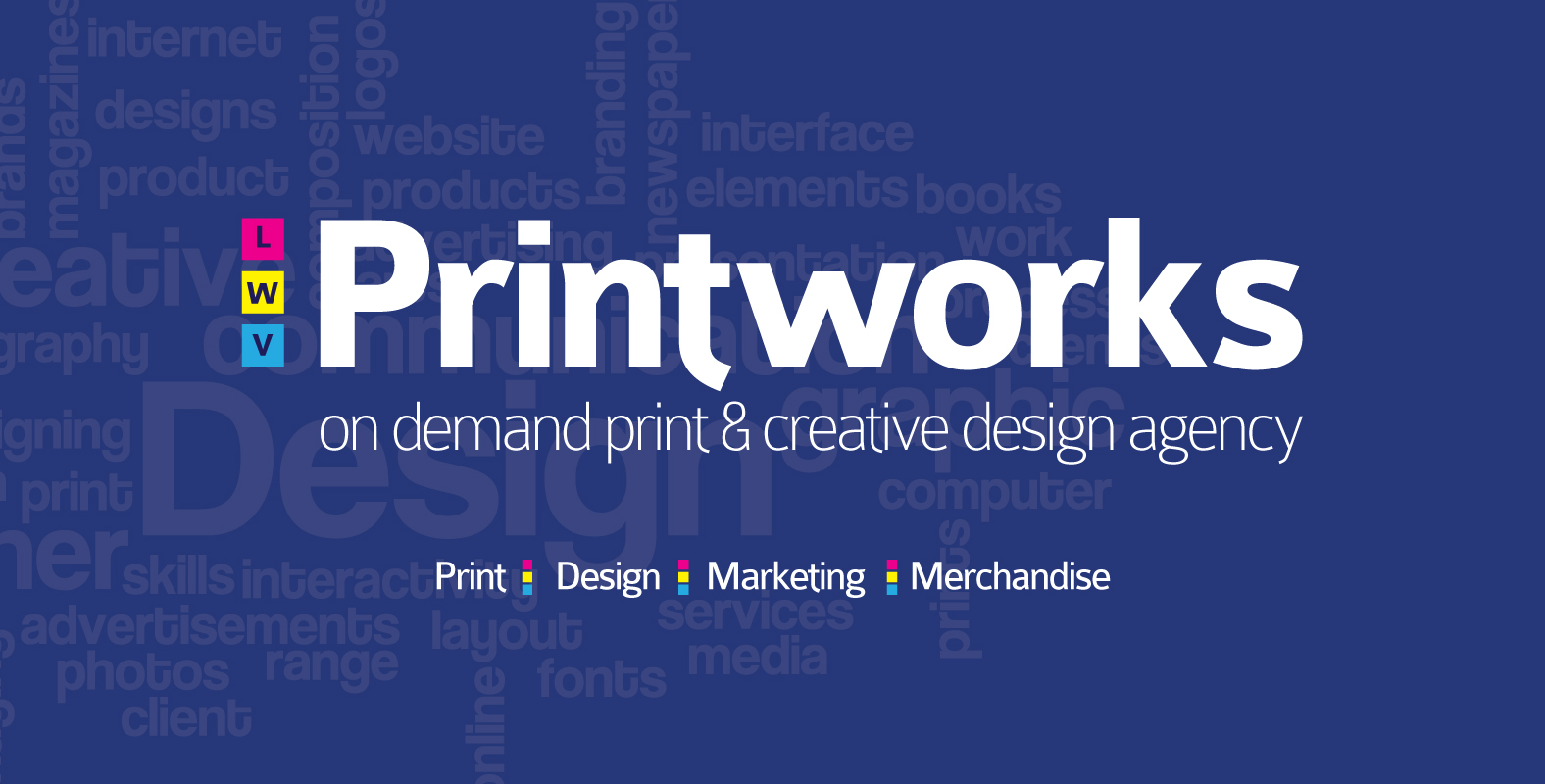 Comments Off

on Job Opportunities
Job Opportunities
At LWV Printworks, we make sure our employees are well taken care of. We recognise that their hard work and dedication are the driving force behind our success, and we continually look for additional ways to reward them. Our employees enjoy competitive pay and excellent benefits, along with a positive work environment built on mutual respect and professionalism. Our employees also have countless opportunities to grow personally and professionally. With numerous outlets for development, we ensure that our employees are continually strengthening their skill set and developing as individuals.
So why not become a part of our team by applying for one of the 5 roles we are currently offering we have a wide variety of roles which include Format printing – Graphic design.
To view our job roles why not go onto job platforms such as Indeed or go onto our careers page and see if any of the jobs we have look good to you.