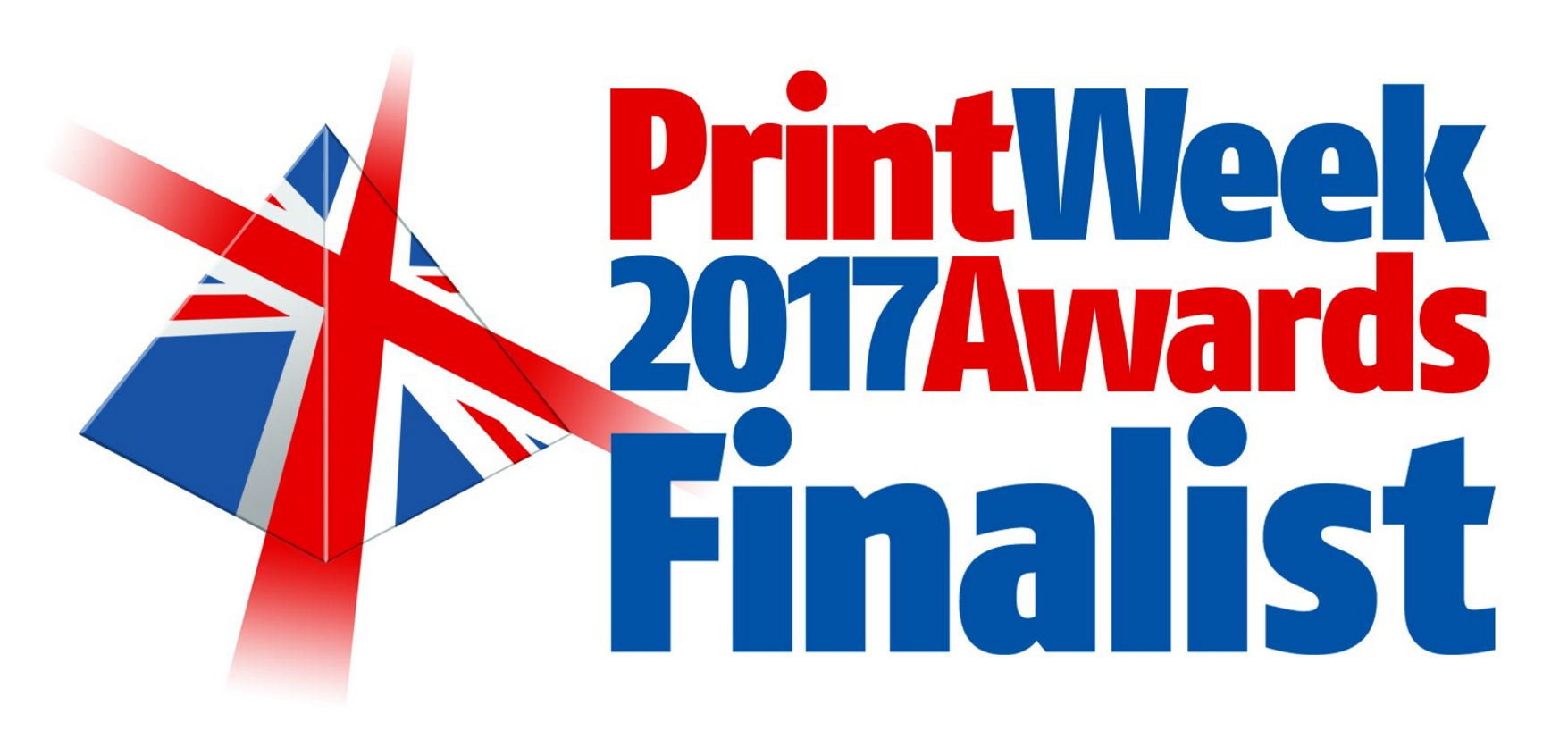 LWV Printworks shortlisted in the PrintWeek 2017 Awards!
We are delighted to announce that we have been shortlisted for a PrintWeek 2017 Award in the SME of the Year category!
The PrintWeek Awards is one of the most prestigious events in the printing industry's calendar. Over 1000 guests, who include a mixture of print buying and print production professionals, attend the annual event in London. As one of the most sought after awards in the printing industry, we are extremely proud to be shortlisted in the 'small to medium sized enterprise' category.
The SME category is designed to recognise the achievements of print companies with less than 50 employees. The judges will be looking at things such as, investment in technology and people and company achievements over the 2016/2017 financial year.
This is a fantastic achievement, especially as there has been an astounding number of entries from across the country. We are looking forward to attending the awards show in October to celebrate the power of print with likeminded industry professionals.
The awards show will take place on 16th October at the Grosvenor House Hotel in London.