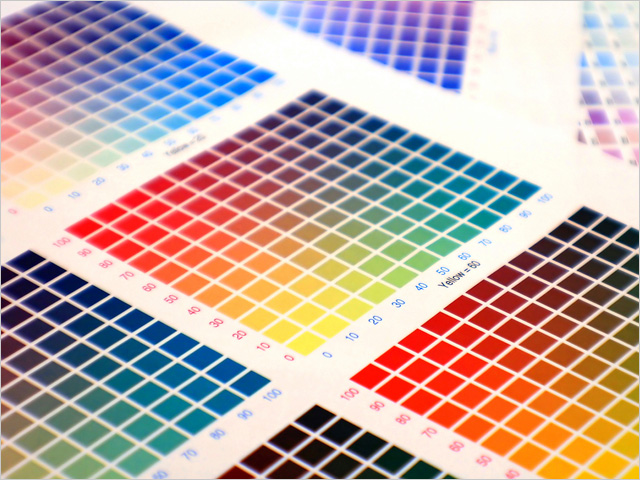 How to make your flyers stand out!
You'll see flyers everywhere! At home, in shops, clubs, and events; they're a big part of our everyday lives.
With so many flyers out there, how can you make yours stand out?
Flyers are everywhere! In shops, bars, clubs, events or even in the home. We see flyers on a daily basis. They advertise everything from new businesses to events and services. How can you make sure people will notice yours?
1. Eye-catching headline
Make your headline catchy and immediately engaging! A good headline draws people in. Put yourself in the position of your customer. What sort of thing is likely to make you take notice?  If you're offering free services or products, make that clear from the headline. Don't hide your main message in smaller text. If you do, chances are your potential customers will have discarded your flyer and moved on before they see your core message.
2. Think about your design
We see flyers of all shapes and sizes, everywhere we go, so make sure yours stands out for the right reasons. A badly designed flyer will devalue your message and portray your business as unprofessional. Your flyer could be the first impression someone has of your business, so make sure it's a great one! If design isn't your strong point, bring in a designer!
 3. The essentials!
Whatever your flyer's main purpose, you must include all your contact details. Flyers and other printed marketing are great as stand-alone promotions, but they're also highly effective for driving traffic to your website or social media pages. Don't forget your web address, social media, or even a QR code, as well as other important contact details!
4. Quality print
When you're out, you've probably seen a huge number of flyers in shops, cafes and bars. Nothing will let down a flyer like cheap looking print. Here at LWV Printworks, we use top of the range printers to ensure the very best print quality, with vibrant colours and sharp, clear images. That means your flyer looks perfect to you and to customers and clients!
5. Think about your content
Poorly written content can damage your business as much as bad design & poor print. Your content should be professional, clear and concise. It's a great idea to include offers or deals, but don't cram your flyer with too much text. It needs to be engaging and easy to read.
And most importantly of all proof read everything for spelling and grammar!
We can print & design your flyers in a range of sizes, weights and finishes.  To see our full range of products or to find out more, just visit www.lwvprintworks.com or contact our high street stores on, laura@printworksliverpool.com & angela.wilson@printworkschester.com!
Check out our special offers on leaflets and flyers on printworksliverpool.com & printworkschester.com .