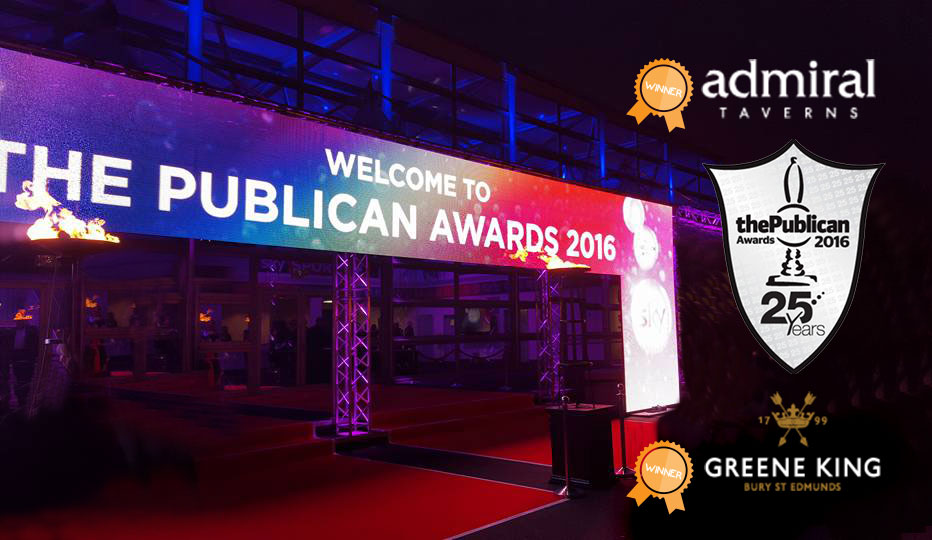 The Publican Awards 2016
A night of glamour, alcohol (of course) and a Guinness World Record attempt, the Publican Awards saw pub owners from across the UK gather to celebrate the years success.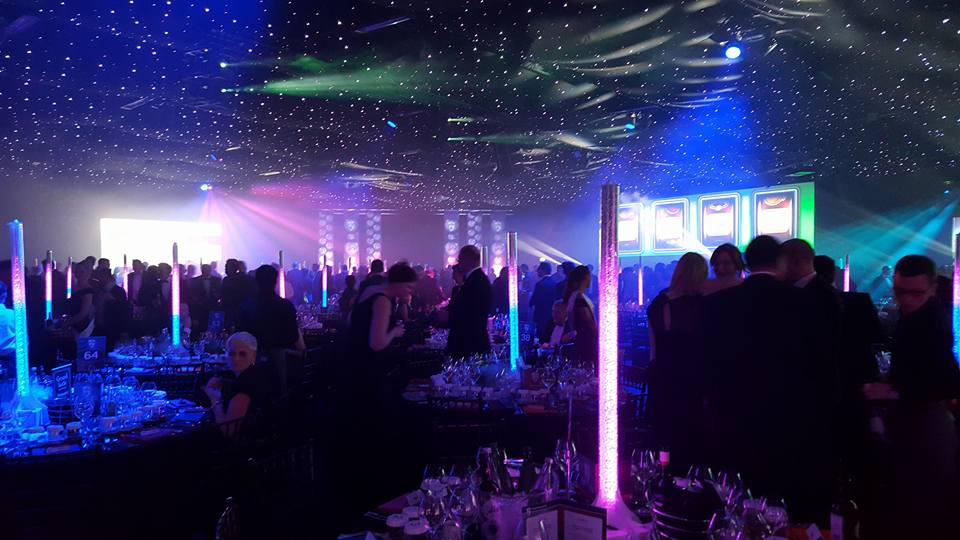 As a provider of POS and Print solutions to some of the nominees, we went to support our clients, and also see what's new in the industry.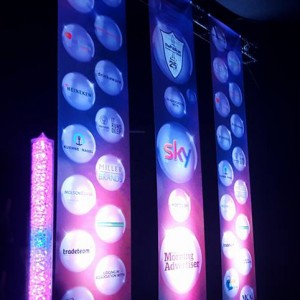 To kick off, there were lots of samples up for offer from dedicated bars by Jägermeister, Captain Morgan, Miller Brands and Coca Cola, to name a few!
The 25th Anniversary year saw comedian Michael McIntyre quip his way through each award, handing out prizes to this years worthy Winners.
Greeneking won the Best Managed (51 + Sites) category. It was great to see one of our clients excel in their category. We support the vast majority of their sites through an online design Toolkit, and it is good to know that the daily work we do with them has paid off.
Admiral was also a winner, with Best Tenanted  & Leased (200+ Sites). Again, our close work with Admiral marketing managers has enabled us to grow as an established POS support base for Admiral clients. We hope to continue to help them in their success!
A huge congratulations to all who won!
Other highlights of the night include an attempt to beat the Guinness World Record for 'the most people carrying out a beer tasting in one room'. Although some of us scrunched our noses up when tasting, we stuck through it and, with a confirmed 1,236 guests successfully participating, we all became World Record Holders!
With 2 of our clients, Greeneking and Admiral, winning big, as well as a New Guinness World Record under our belts, we certainly didn't go home empty handed!