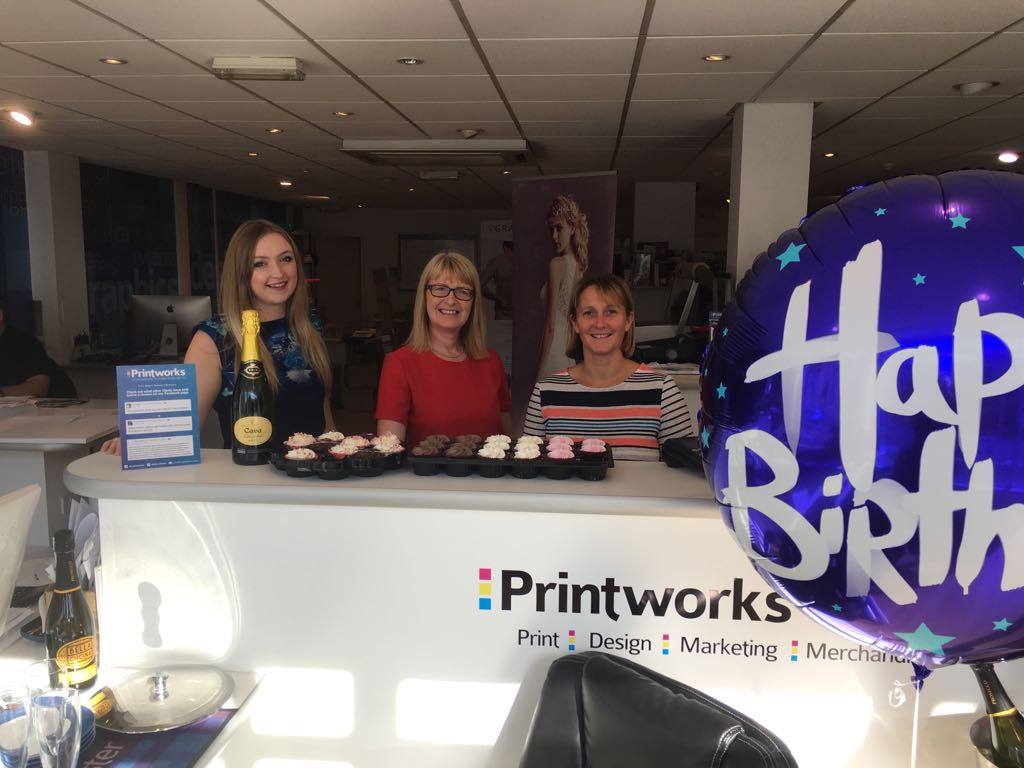 BY
Comments Off

on The latest news from LWV Printworks: September roundup
The latest news from LWV Printworks: September roundup
There's been a lot going on here at LWV Printworks. From magazine interviews, to award nominations, to anniversaries! September has been a busy, but exciting month for us!
Highlights
One of our main highlights was getting nominated for two awards. The PrintWeek Awards' 'SME of the Year' award & the Merseyside Independent Business Awards' 'Digital & Technology Business of the Year'. The awards ceremonies will take place mid October.
We also celebrated Printworks Chester's 4th Birthday! Printworks Chester was the first high street store we opened back in 2013. We're proud that we have grown ourselves to be an integral part of the local community by delivering on-demand print and design services.
We were also asked to be featured in PrintWeek magazines' '60 seconds with' interview. This will be included in both their online and print publications. We're looking forward to seeing the finished feature!
We had a brand new large format ColorWave printer delivered to our factory here in Liverpool.
We're looking forward to the last three months of 2017, we've got lots planned! Can you believe how quickly this year has gone?!