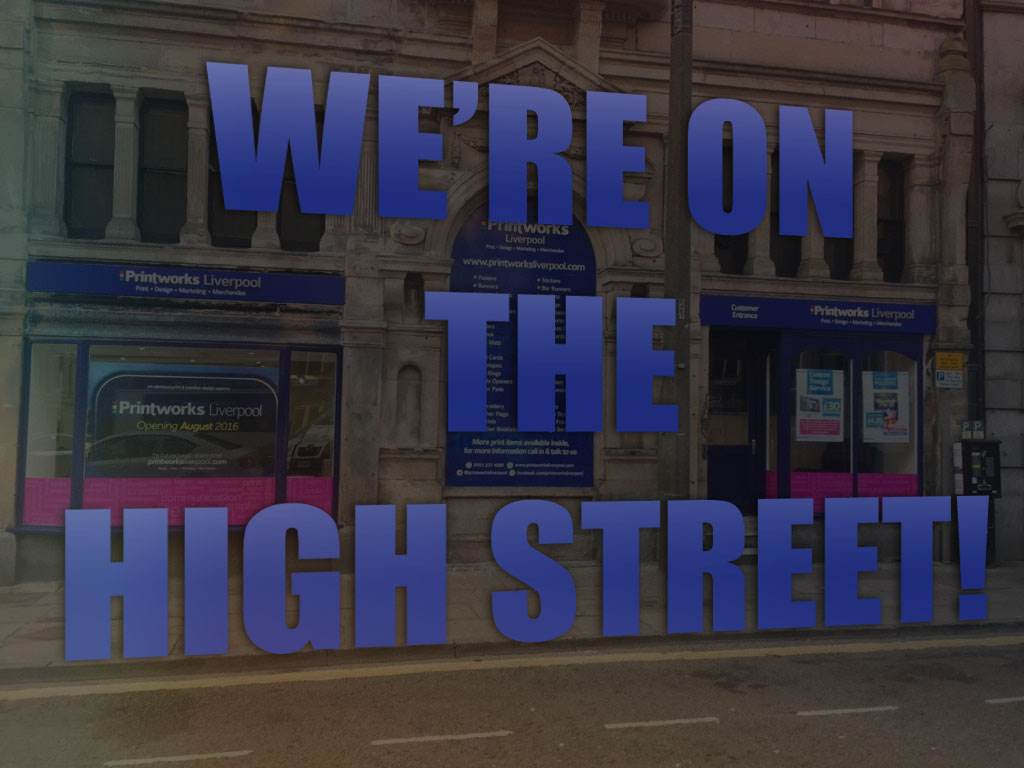 Comments Off

on We're On The High Street!
We're On The High Street!
LWV Printworks is proud to have grown immensely over the last 12 months.
We have worked through a lot of exciting projects throughout the last year which has led us to expand to the high street.
The team at our original office is constantly growing to keep up with demand from our contractual clients so that we can still maintain our quality to a top standard and always deliver on time.
Our growth in 2013 led us to expanding the business to the high street in Chester. This was an exciting time for us as it was our first step into the high street market, were we hired specialists to cater to the demand. Our expanse onto the high street means we can aim our services at an entirely new set of customers as we feel our prices, quality and service are extremely competitive. We feel that having a high street store will make it more comfortable for our customers to communicate with us, even though they can still contact us through email and phone, it's always nice to put a face to the name.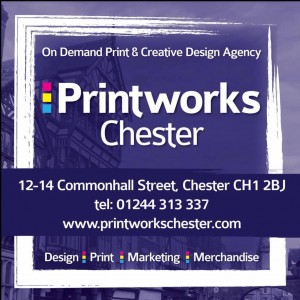 http://www.printworkschester.com/
In 2016, with the success of our shop in Chester, we opened up a high street shop in the heart of Liverpool city centre – Victoria street. After a clean marketing initiative, the shop opened with a brand new website in September 2016.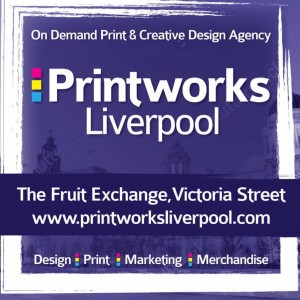 http://printworksliverpool.com/