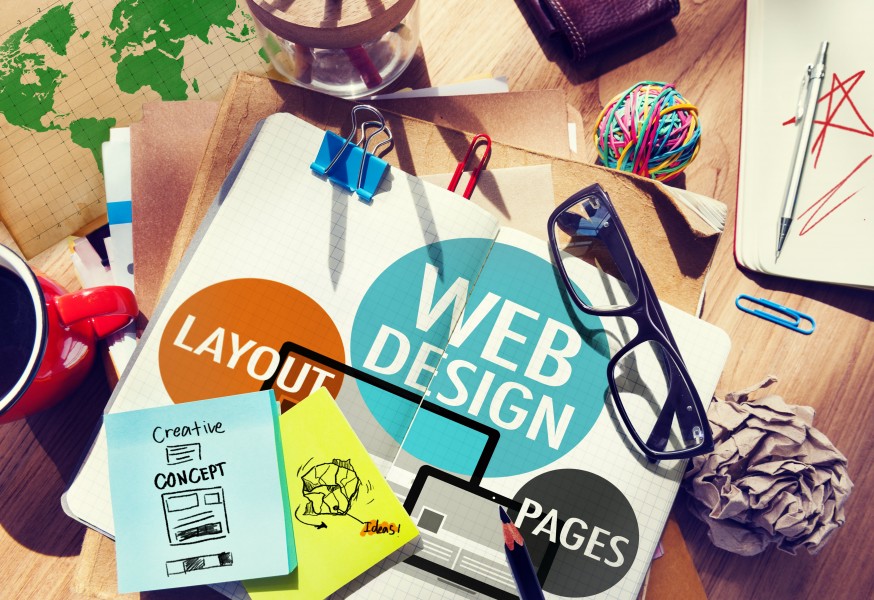 Why good website design is essential for your business
When it comes to web design, first impressions count.
A good looking website is essential in today's highly visual market. In many cases, a website's design often provides the first impression customers will have of a company. It might not seem fair, but users will instantly judge a company by how their site looks.  Think about it. If a company website looks outdated, disorganised, or uses unappealing colours, would you trust them?
So what exactly makes a great website that will keep users coming back and turns clicks into customers?
Here are 6 key elements to consider when creating your website:
Clear logo and branding
Simple typography that is easy to read
Defined colour palette to match your brand
Clear navigation that moves users through the site
Relevant images that showcase your brand
Easy to understand calls-to-action
When it comes to websites, people want a quick solution to their problem and a quick answer to their question. So as well as looking great, your website needs to clearly display your company message and what you're selling. On top of this, you need to ensure that your site looks good in all web browsers, as well as on mobiles and tablets. Mobile usage is increasing rapidly, so it is essential that your website is responsive when browsing on these particular devices.
Here at LWV Printworks, the main focus of our web development work is to give you something that functions perfectly but also looks great. Simply producing great designs isn't enough when it comes to the web and we appreciate the need to offer user-friendly functionality and your brand message consistently weaved in throughout your site. Design for design's sake simply isn't enough and we have the skillset to deliver much more than this for every single web development client.
We can help you with all aspects of your web development. For more information, click here.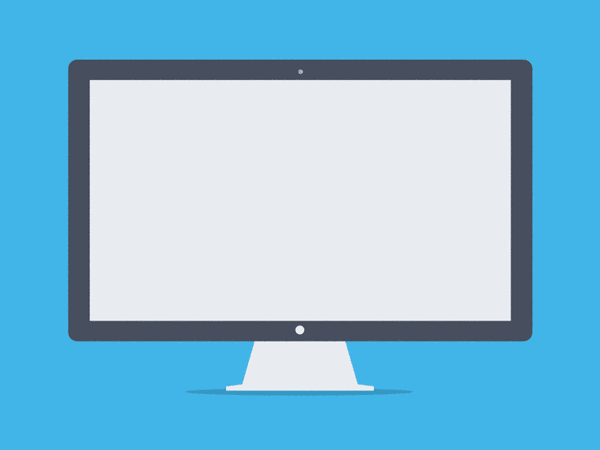 (Giphy)